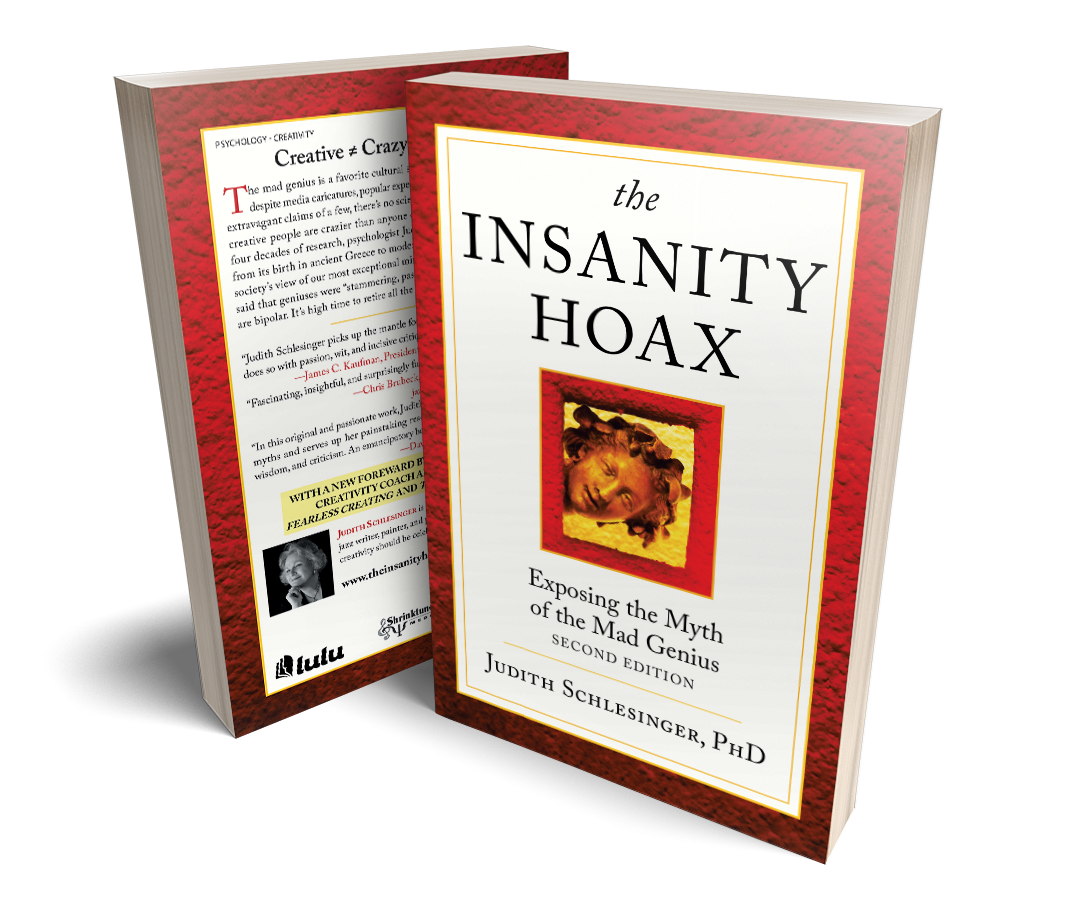 The Insanity Hoax
Exposing the Myth of the Mad Genius
This study, in its second edition, explores and debunks the widely accepted but unfounded notion that genius and madness are linked.
Join My Mailing List!
Would you like more information about this book?
Please fill out the form below so that I can add you to my email distribution list.
I thank you in advance for your interest!